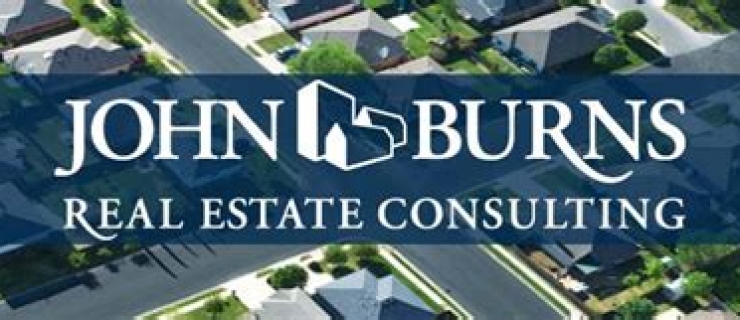 4 Successful Amenity Trends
August 21st, 2018
Market News
For those who care about designing the best communities possible, this may be the most educational 30 minutes of the year. Dean Wehrli interviews Ken Perlman, our Consulting Principal who logs the most airline miles each year. Ken gives great examples supporting the four most successful trends he is seeing around the country.
Social interaction, with the young buyers especially appreciating opportunities for spontaneous, unplanned events and the older buyers valuing proximity to their friends and families possibly more than ever before
Health, in food and activity
Food, which relates to both healthy eating and spontaneous social interaction
Learning
Ken says that today's must-haves are "make my life easier" and "give me control, flexibility, and choice."

Healthy living example

Social Interaction
Amenities that are still popular, but which are becoming less important:
Golf courses
Pickleball
Big, contrived, and over-programmed clubhouses
Gates
Ken also lists some of his favorite amenities:
Rancho Mission Viejo's Hilltop Club for socializing, which includes an outdoor garden with a rentable farm table for a party and a game room for the kids. They also have a farm with community volunteers and The Campout, where residents can camp inside the community.
Eastmark in Phoenix's Bus Stop amenity and their Orange Monster, which include a huge play structure and Big Bus for the kids.
Charter Homes' Walden Crossroads in Mechanicsburg, PA, a mix of great street-level retail with homes above. The Clubhouse Redefined. Brew pub. Ice cream shop. They activated the street to get people interacting.