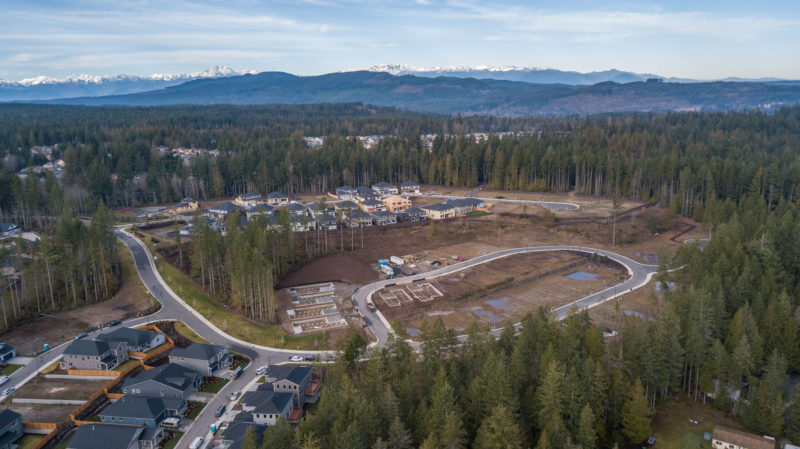 Eldon Trails at McCormick – Port Orchard,WA
Asking Price:
Asset Not Priced
Property Status:
Pending
Lots:
172 Finished Single Family Lots
---
Planning Area D, within the McCormick Master plan, is an approved preliminary plat in the City of Port Orchard. The property represents 172 residential lots in four phases. Each phase incorporates distinct lots that provide for new home segmentation. The phases are divided into differing lot widths of 50', 60' and 70' wide frontages in addition to notable lot characteristics such as natural greenbelts plus golf course frontage and views. Planning Area D is designed with thoughtful entries and view corridors in addition to the creation of many greenbelt home sites.
Featured Properties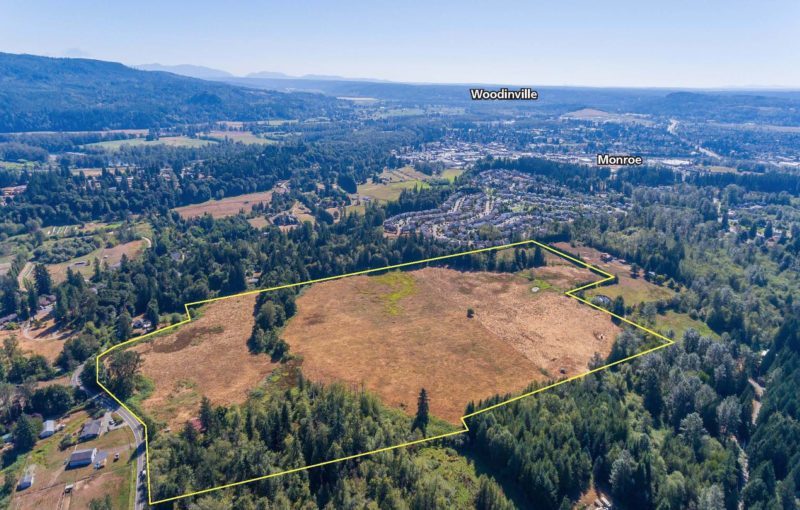 Woods Creek Vista-Monroe, WA
Proposed 103 Lot Preliminary Plat
Branch Marketing Group introduces Woods Creek Vista, a 103 lot (SFD) Preliminary Plat in the rolling hills above Monroe, Washington. The project is near the top selling communities in the market developed by the region's top builders. The market window is very good as several current subdivisions are projected to be sold out when this community comes to […]
VIEW
Testimonials
"We work with several land brokers across the western U.S. And Ron Branch is among the best.  Ron is very technically sophisticated, knowledgeable of the mechanics of the markets in which he operates, and is very focused on adding value to his clients.  Moreover, he is gentlemen who is just enjoyable to work with.  We would recommend Ron to anyone who needs a solid and honest advisor. "

"I have worked with Ron on land acquisition for the last 10 years and have appreciated his honest service at Branch Marketing Group. Ron has an excellent reputation as a land broker and provides us great insight into our regional land market. His ability to provide land opportunities to us has been invaluable. I recommend Ron to anyone who is in need of a land expert."