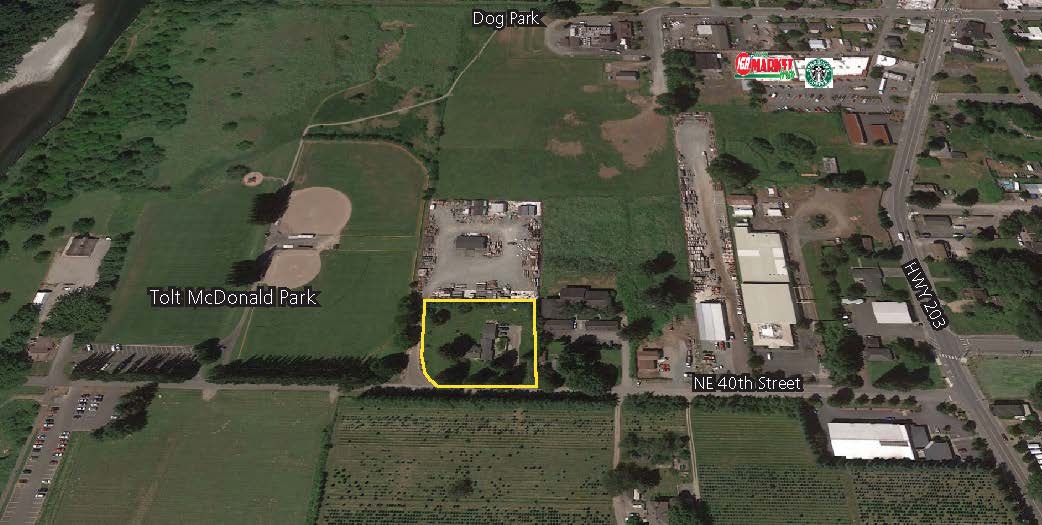 31210 NE 40th Street Carnation, WA
Asking Price:
$790,000
Sold Price:
$725,000
Property Status:
SOLD
Lots:
6-8 Single Family
---
This one acre, flat, sunny lot is an excellent single family subdivision opportunity. Carnation currently has at least four active subdivisions selling or in planning. The entire Snoqualmie Valley from Duvall, through Carnation, South to North Bend is enjoying robust single family development as buyers are seeking the many benefits of living in the beautiful valley and quaint towns, as well as excellent access to downtown and eastside employment centers.
While the zoning is flexible and allows higher density, we believe this is an excellent opportunity for either a subdivision of six 5,500+ SF lots or eight 4,000+ SF lots (double loaded local access street of approximately 48'.
This property is located in the rural town of Carnation, here, you'll delight in the small town community experience with neighboring farms and ranches just outside your door and marvel at 100 years of history interwoven on every street corner. The premier location makes it easy to explore your sense of adventure – from the next door 574-acre Tolt McDonald Park that banks the Tolt and Snoqualmie Rivers the property is close to a pedestrian path linking the Tolt McDonald Park to the dog park, play fields and downtown Carnation to walking the Snoqualmie Valley Trail. The property boasts excellent proximity for commuters to the region's largest employers of Microsoft, Costco and Google not to mention the entire Eastside tech corridor.
Featured Properties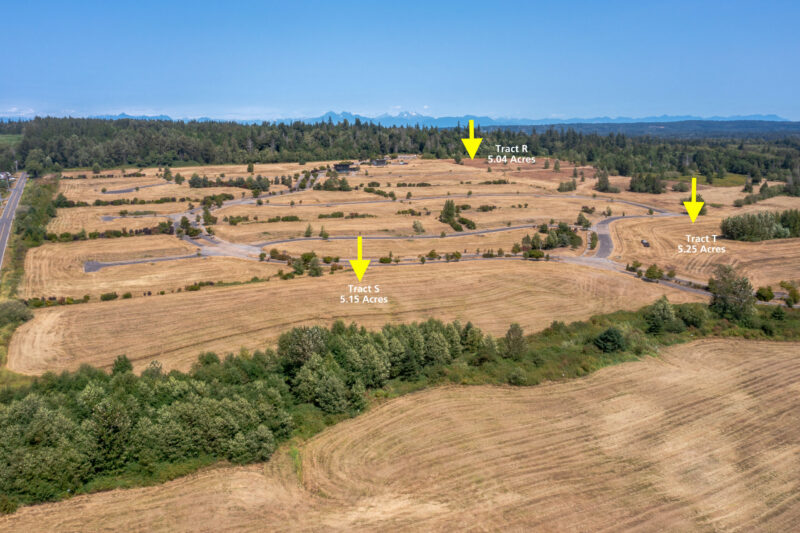 Horizon at Semiahmoo – Tracts R,S,T
Multi-Family Tracts at Horizon at Semiahmoo
This offering includes three multi-family Tracts totaling 15.44 acres, most likely an attached two story townhome product. This property is located within a Planned Unit Development called Horizon at Semiahmoo. This is a much needed residential upscale townhome product to the Semiahmoo marketplace. Commanding views of Birch Bay and the Cascade Mountains are inherent within this […]
VIEW
Testimonials
"We work with several land brokers across the western U.S. And Ron Branch is among the best.  Ron is very technically sophisticated, knowledgeable of the mechanics of the markets in which he operates, and is very focused on adding value to his clients.  Moreover, he is gentlemen who is just enjoyable to work with.  We would recommend Ron to anyone who needs a solid and honest advisor. "

"I have worked with Ron on land acquisition for the last 17 years and have appreciated his honest service at Branch Marketing Group. Ron has an excellent reputation as a land broker and provides us great insight into our regional land market. His ability to provide land opportunities to us has been invaluable. I recommend Ron to anyone who is in need of a land expert."