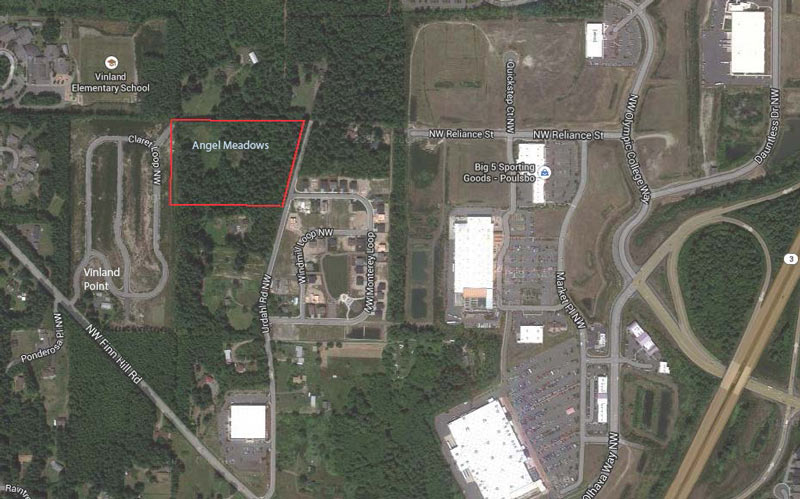 Angel Meadows – Poulsbo, WA
Asking Price:
$525,000
Property Status:
SOLD
Lots:
57
Sold Price:
$350,000
---
Angel Meadows is a proposed residential development in the Finn Hill area of Poulsbo. The RL (Residential Low) Zoning District allows for detached single family product in Standard Subdivisions or a detached subdivision within a Planned Residential Development (PRD). Based on the new PRD code one could build a maximum of 57 lots, by applying all of the bonus density incentives The property is currently un-entitled and subject to the requirements in the RL Zone.
The property has close proximity to the new Olhava Shopping District as well as walking distance to nearby Vinland Elementary. Regional Shopping is 8 miles away at Kitsap Mall, and the largest healthcare facility is also in Silverdale at Harrison Hospital Complex. Angel Meadows will also provide excellent commuter access for the Kitsap County employment centers.
Please contact us for access to the DD materials.
Featured Properties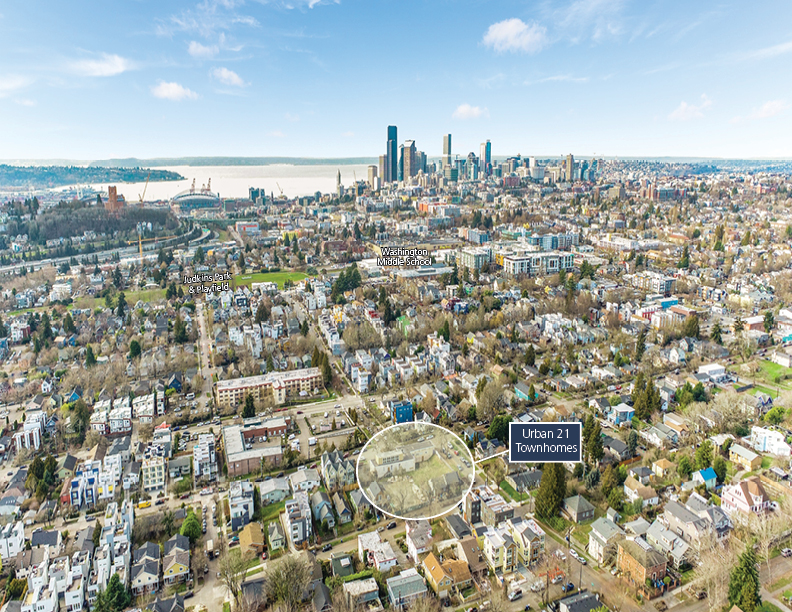 Urban 21 – Leschi Area of Seattle
20-unit Development Site
The Offering: The offering includes a 20 unit townhouse project with plans on three parcels equaling 25,451SF. The Opportunity: This offering provides much needed residential upscale townhome product to the Seattle/Leschi marketplace. This opportunity is greatly influenced by its' sought after location in a proven townhouse market and direct access to Downtown Seattle, I-5 and […]
VIEW
Testimonials
"We work with several land brokers across the western U.S. And Ron Branch is among the best.  Ron is very technically sophisticated, knowledgeable of the mechanics of the markets in which he operates, and is very focused on adding value to his clients.  Moreover, he is gentlemen who is just enjoyable to work with.  We would recommend Ron to anyone who needs a solid and honest advisor. "

"I have worked with Ron on land acquisition for the last 17 years and have appreciated his honest service at Branch Marketing Group. Ron has an excellent reputation as a land broker and provides us great insight into our regional land market. His ability to provide land opportunities to us has been invaluable. I recommend Ron to anyone who is in need of a land expert."