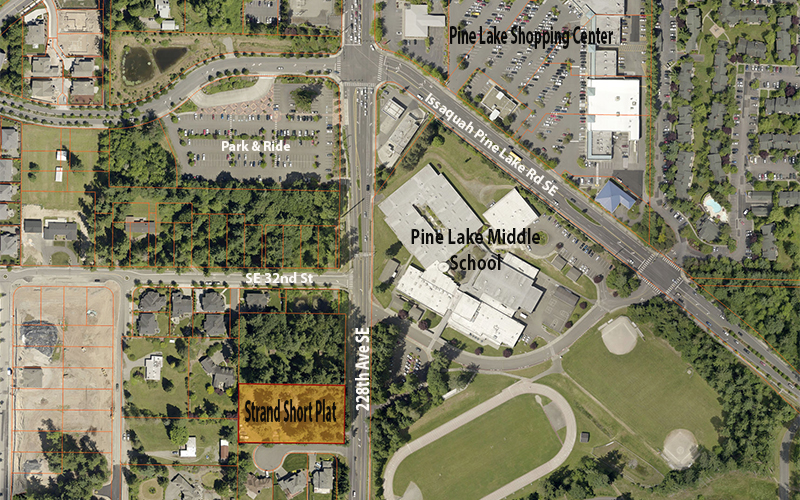 Approved Four Lot Short Plat – Sammamish, WA
Asking Price:
$1,100,000
Sold Price:
$1,037,500
Property Status:
SOLD
Lots:
4
---
This 1.13 acre property offers an approved four lot short plat located on the Plateau in Sammamish. Final Engineering will be submitted in June. The subject property offers large lot widths over 62' and depths on all lots greater than 139' giving the builder a larger house footprint, a much sought after yard area and bigger price point.
Area Highlights 
Located just off of 228th Ave SE. The property boasts excellent proximity for commuters.
Local amenities are within walking distance.
Award winning-Issaquah School District – Across the street from Pine Lake Middle School and 1/2 mile from Discovery Elementary
The offering is available immediately. We invite you to study this asset in detail via our secure hub at Branch Marketing Group ShareFile. Please email ron@branchmarketinggroup.com for access. We are also available to provide guided tours of the site.
Featured Properties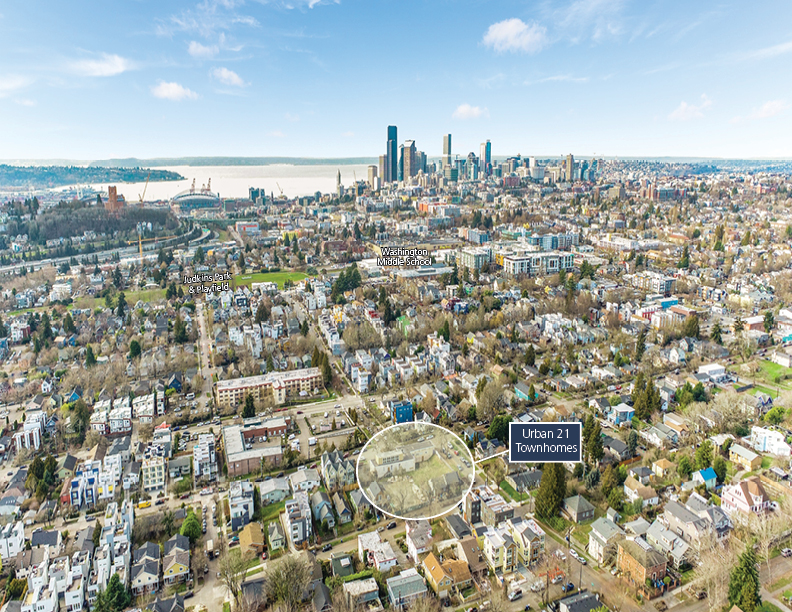 Urban 21 – Leschi Area of Seattle
20-unit Development Site
The Offering: The offering includes a 20 unit townhouse project with plans on three parcels equaling 25,451SF. The Opportunity: This offering provides much needed residential upscale townhome product to the Seattle/Leschi marketplace. This opportunity is greatly influenced by its' sought after location in a proven townhouse market and direct access to Downtown Seattle, I-5 and […]
VIEW
Testimonials
"We work with several land brokers across the western U.S. And Ron Branch is among the best.  Ron is very technically sophisticated, knowledgeable of the mechanics of the markets in which he operates, and is very focused on adding value to his clients.  Moreover, he is gentlemen who is just enjoyable to work with.  We would recommend Ron to anyone who needs a solid and honest advisor. "

"I have worked with Ron on land acquisition for the last 17 years and have appreciated his honest service at Branch Marketing Group. Ron has an excellent reputation as a land broker and provides us great insight into our regional land market. His ability to provide land opportunities to us has been invaluable. I recommend Ron to anyone who is in need of a land expert."