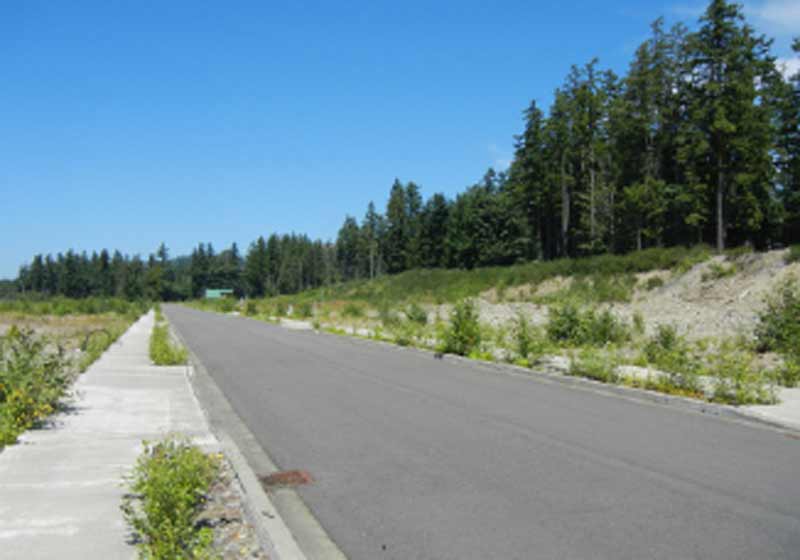 Aviator Heights – Eatonville, WA
Property Status:
SOLD
Lots:
23
Offer Deadline:
Under Contract
Sold Price:
$300,000
---
Aviator Heights is a partially constructed 23-lot residential development. Each lot is approx one-half acre built along a private road that can also serve as an airport taxiway. Most infrastructure and lot construction has been substantially completed but unrecorded. The Aviator Heights plat is located at the southeast edge of Swanson Airport and is located 1 mile NE of the Town of Eatonville. The area consists of mostly single family residences. The airport and newly built hangers provide a nice backdrop for the surrounding homes. The future home sites overlook the runway.
The Town of Eatonville is located roughly 59 miles south of Seattle and 31 miles southeast of Tacoma in Washington State's Pierce County. Eatonville is a rural community with a thriving local economy and a population of roughly 2,760. It embraces local and sustainable industry, cottage merchants and tourism. Recreational activities are abundant in the surrounding Eatonville-Mt. Rainier area. In a short drive, one can participate in many seasonal activities, such as skiing, hiking, camping, hunting, boating, fishing and mountain climbing. Northwest Trek Animal Park, Pioneer Farm Museum and the University of Washington Experimental Forest are additional areas of interest nearby.
Featured Properties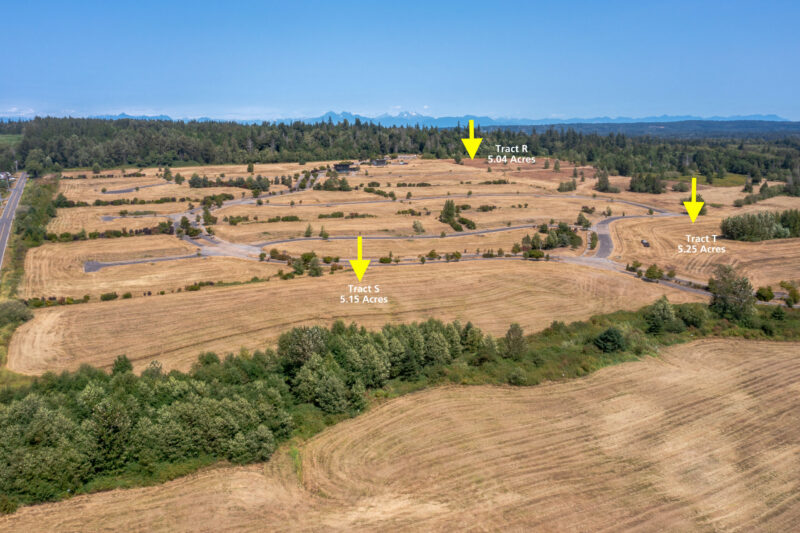 Horizon at Semiahmoo – Tracts R,S,T
Multi-Family Tracts at Horizon at Semiahmoo
This offering includes three multi-family Tracts totaling 15.44 acres, most likely an attached two story townhome product. This property is located within a Planned Unit Development called Horizon at Semiahmoo. This is a much needed residential upscale townhome product to the Semiahmoo marketplace. Commanding views of Birch Bay and the Cascade Mountains are inherent within this […]
VIEW
Testimonials
"We work with several land brokers across the western U.S. And Ron Branch is among the best.  Ron is very technically sophisticated, knowledgeable of the mechanics of the markets in which he operates, and is very focused on adding value to his clients.  Moreover, he is gentlemen who is just enjoyable to work with.  We would recommend Ron to anyone who needs a solid and honest advisor. "

"I have worked with Ron on land acquisition for the last 17 years and have appreciated his honest service at Branch Marketing Group. Ron has an excellent reputation as a land broker and provides us great insight into our regional land market. His ability to provide land opportunities to us has been invaluable. I recommend Ron to anyone who is in need of a land expert."