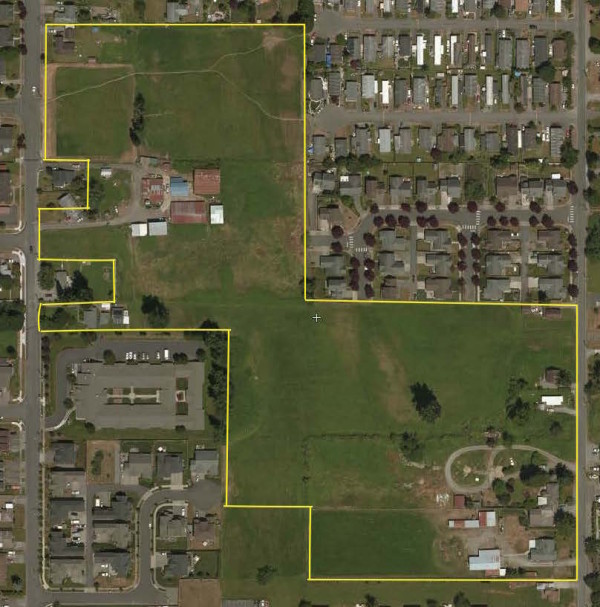 Filbert Acres/Di Napoli – Sumner, WA
Lots:
Approved 57 Lots
Asking Price:
$2.280MM
Property Status:
SOLD
Sold Price:
$2MM
---
Filbert Acres/Di Napoli is an assemblage of ten adjoining tax parcels totaling roughly 20 acres. Several parcels are occupied by single family homes while one of the farm parcels contains associated outbuildings and improvements. The site is bordered on all sides by residential development and an assisted living facility near the southwest corner of the site. The property is relatively flat and irregular in shape.
Filbert Acres received preliminary approval on October 14, 2015. Filbert Acres contains 55 lots of which three lots (1, 19, 20) are currently in process of a boundary line adjustment and will be retained by the seller.
Di Napoli also received preliminary approval on October 14, 2015. Lot 6 is a single family residence and will also receive a boundary line adjustment. This lot is being retained by the Di Napoli family as a personal residence.
Sumner and the surrounded areas of North Pierce County are poised to see significant development over the foreseeable future. Sumner's proximity to major employers like the Port of Tacoma, Boeing-Renton, not to mention the distribution facilities for REI, Amazon and Costco located in Sumner, make its location very attractive to new home buyers.
HIGHLIGHTS
The large lots at Filbert/Di Napoli will allow for home designs with 3-car garages
Sumner's proximity to major employers and freeway access
North Pierce County is poised to see significant development over the foreseeable future
Small town charm
Award winning school district
Featured Properties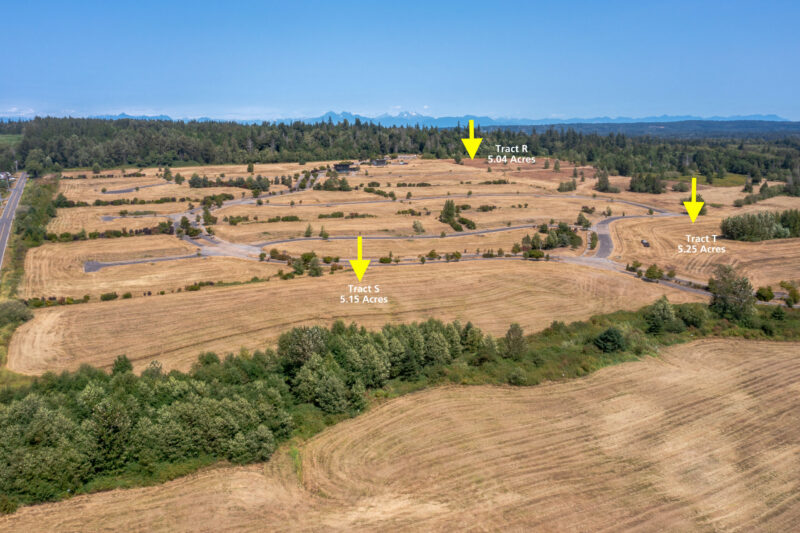 Horizon at Semiahmoo – Tracts R,S,T
Multi-Family Tracts at Horizon at Semiahmoo
This offering includes three multi-family Tracts totaling 15.44 acres, most likely an attached two story townhome product. This property is located within a Planned Unit Development called Horizon at Semiahmoo. This is a much needed residential upscale townhome product to the Semiahmoo marketplace. Commanding views of Birch Bay and the Cascade Mountains are inherent within this […]
VIEW
Testimonials
"We work with several land brokers across the western U.S. And Ron Branch is among the best.  Ron is very technically sophisticated, knowledgeable of the mechanics of the markets in which he operates, and is very focused on adding value to his clients.  Moreover, he is gentlemen who is just enjoyable to work with.  We would recommend Ron to anyone who needs a solid and honest advisor. "

"I have worked with Ron on land acquisition for the last 17 years and have appreciated his honest service at Branch Marketing Group. Ron has an excellent reputation as a land broker and provides us great insight into our regional land market. His ability to provide land opportunities to us has been invaluable. I recommend Ron to anyone who is in need of a land expert."