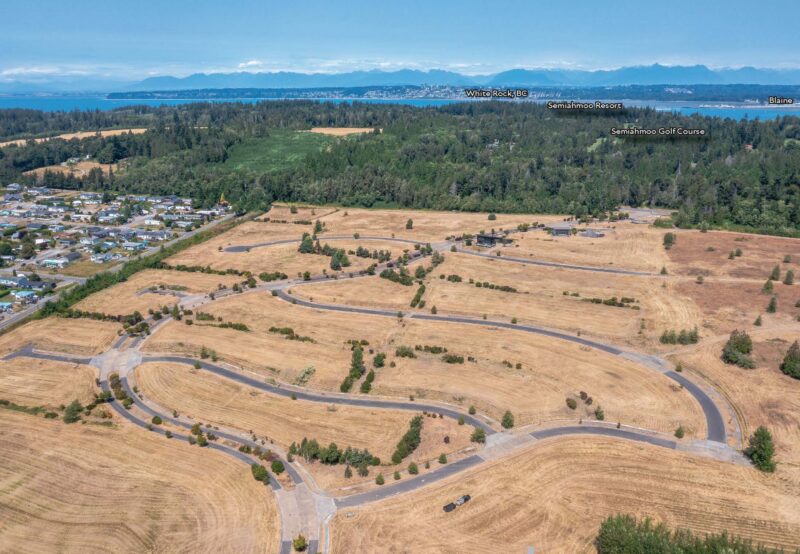 Horizon at Semiahmoo-Phase I – Blaine, WA
Asking Price:
Asset Not Priced
Sold Price:
$12.47MM
Property Status:
SOLD
Lots:
71 Finished Lots
---
This offering is selling 71 finished lots with panoramic views of Birch Bay and the Cascade Mountains on a total of 19.27 acres. Horizon at Semiahmoo is part of a larger master planned community and resort. This offering is phase I.
Semiahmoo is a planned resort community within the boundary of the City of Blaine. It encompasses an 800 acre area west of Drayton Harbor and includes the Semiahmoo Spit. The Semiahmoo Community is uniquely located at the northwest corner of Washington State, within a 45 minute drive from Vancouver, BC and a two hour drive from Seattle, WA.
Semiahmoo offers a Golf & Country Club that is open year-round with its golf challenges include water in play on five holes and 67 strategically-placed bunkers, a fitness center and walking trails throughout the neighborhoods. Semiahmoo is a popular and well known western Washington golf destination.
---
Featured Properties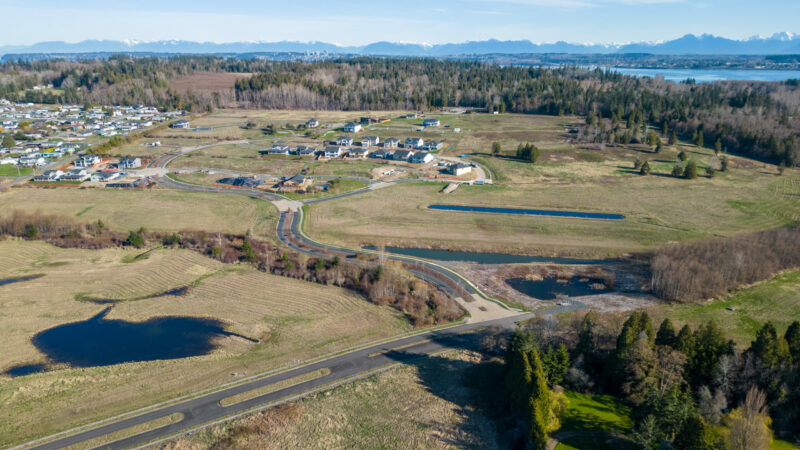 Horizon/Inverness at Semiahmoo
Division II, Tracts R, S, T, W & AA, Inverness
The Offering: The property consists of 96.76 acres and the potential for roughly 263 residential units to include single family detached, multifamily and a commercial component of 24,000SF. Horizon at Semiahmoo Remaining Tracts/Division II: The overall land plan provides for a proposed 200 single family and multi-family homes in an upscale contemporary village concept. Horizon […]
VIEW
Testimonials
"We work with several land brokers across the western U.S. And Ron Branch is among the best.  Ron is very technically sophisticated, knowledgeable of the mechanics of the markets in which he operates, and is very focused on adding value to his clients.  Moreover, he is gentlemen who is just enjoyable to work with.  We would recommend Ron to anyone who needs a solid and honest advisor. "

"I have worked with Ron on land acquisition for the last 17 years and have appreciated his honest service at Branch Marketing Group. Ron has an excellent reputation as a land broker and provides us great insight into our regional land market. His ability to provide land opportunities to us has been invaluable. I recommend Ron to anyone who is in need of a land expert."