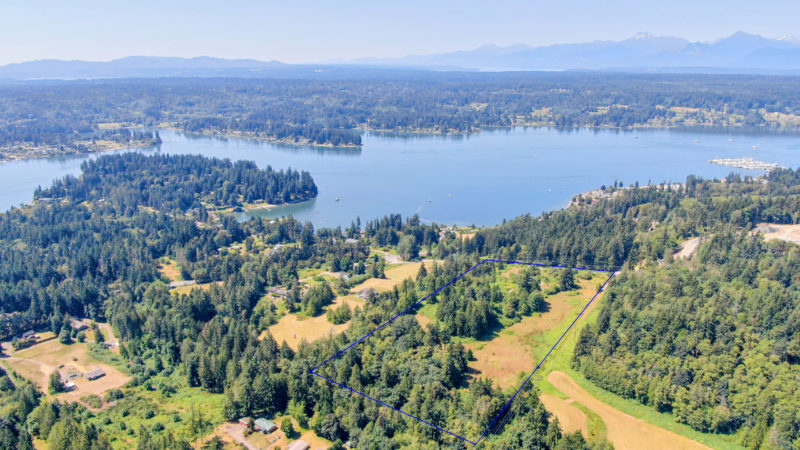 Johnson Ridge – Poulsbo, WA
Asking Price:
Asset Not Priced
Property Status:
Pending Feasibility
Lots:
61 Lots
---
Johnson Ridge presents the unique opportunity to develop production lots off of the new Knoll Road Corridor in West Poulsbo. Land development can begin as soon as spring 2021 with potential lot delivery in Q1 2022. Johnson Ridge Planned Residential Development was granted preliminary plat approval on July 10, 2020.
The plan calls for 13.75 acres to be developed into 61 single family detached lots with an average lot size of 5041 SF. Improvements will include single family residential lots, roads, open spaces, recreational amenities, tree retention, utility and stormwater facilities.
With the Southeast Poulsbo location, benefits of the Knoll Road Corridor Project, Johnson Ridge is poised to offer production lots in a proven Kitsap Peninsula community.
---
Featured Properties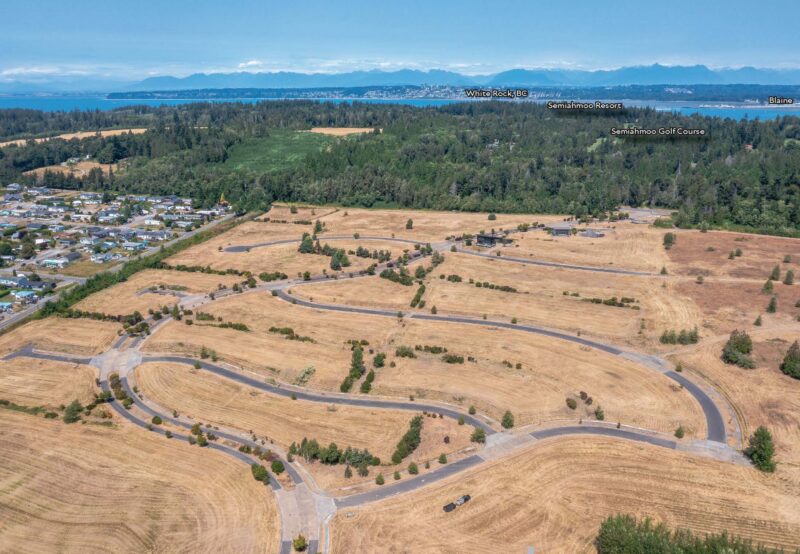 Horizon at Semiahmoo-Phase I
71 Finished View Lots | 19.27Acres
This offering is selling 71 finished lots with panoramic views of Birch Bay and the Cascade Mountains on a total of 19.27 acres. Horizon at Semiahmoo is part of a larger master planned community and resort. Semiahmoo is a planned resort community within the boundary of the City of Blaine. It encompasses an 800 acre […]
VIEW
Testimonials
"We work with several land brokers across the western U.S. And Ron Branch is among the best.  Ron is very technically sophisticated, knowledgeable of the mechanics of the markets in which he operates, and is very focused on adding value to his clients.  Moreover, he is gentlemen who is just enjoyable to work with.  We would recommend Ron to anyone who needs a solid and honest advisor. "

"I have worked with Ron on land acquisition for the last 17 years and have appreciated his honest service at Branch Marketing Group. Ron has an excellent reputation as a land broker and provides us great insight into our regional land market. His ability to provide land opportunities to us has been invaluable. I recommend Ron to anyone who is in need of a land expert."