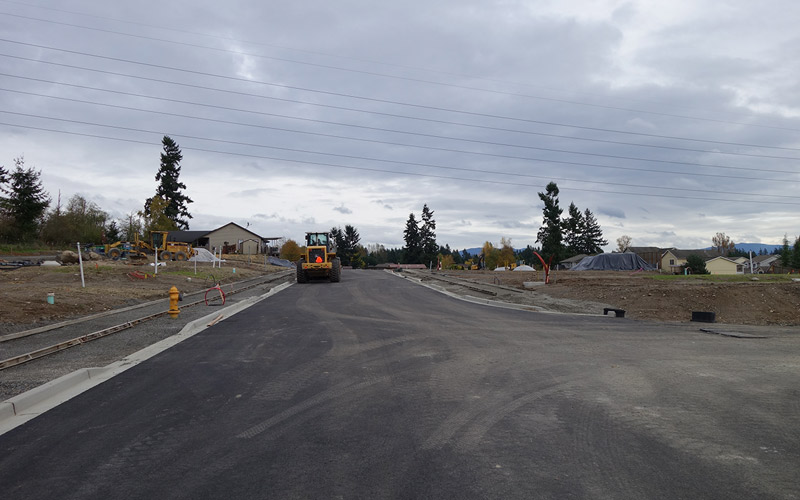 Mountain Meadows Estates – Covington, WA
Asking Price:
Asset Not Priced
Property Status:
SOLD
Lots:
28
Sold Price:
$3,150,000
---
Mountain Meadows boasts sweeping views of majestic Mt. Rainier. The 5.75 acre community is designed to take advantage of this amenity through its differing lot elevations and general layout. The property will be delivered as recorded building lots with an average lot size of 5,043SF.
The Opportunity:
Ready to build product for the 2015 spring/summer market
Sweeping views of Mt. Rainier provide a superior feature verses competition
Finished Lot Shortage in King County/Immediate Covington Market
Access to SR-18/Covington Retail (5 minute drive/1.5 miles)
Proximity to Boeing Renton/Frederickson Plants, Eastside Technology Sector, Port of Tacoma
Close proximity to elementary, middle and high schools (Kent School District)
Delivery Status:  
The City of Covington hearing on Mountain Meadows Estates is scheduled for mid-December 2014. The seller expects to achieve final recording by February of 2015, just in time for the spring market.
The offering is available immediately. Upon signing a Confidentiality Agreement, we invite you to study this asset in detail via our secure Share File hub. We are also available to provide guided tours of the site.
Featured Properties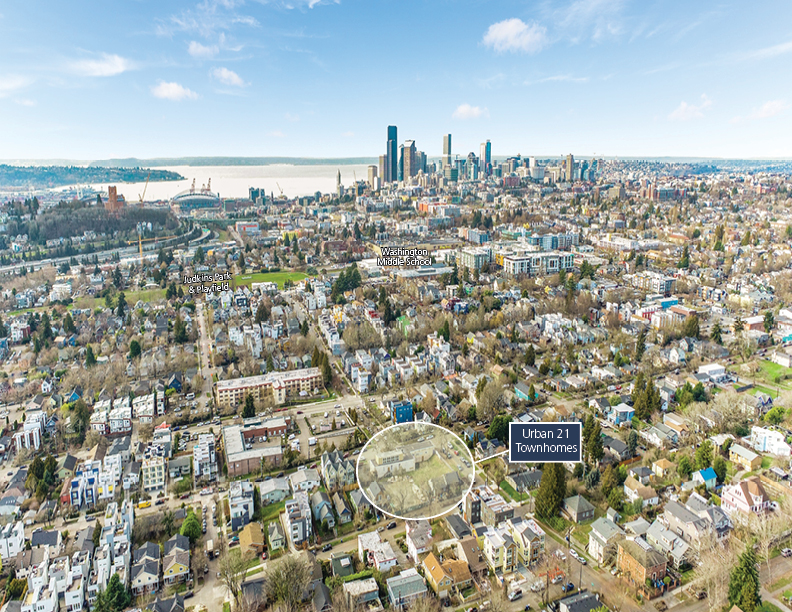 Urban 21 – Leschi Area of Seattle
20-unit Development Site
The Offering: The offering includes a 20 unit townhouse project with plans on three parcels equaling 25,451SF. The Opportunity: This offering provides much needed residential upscale townhome product to the Seattle/Leschi marketplace. This opportunity is greatly influenced by its' sought after location in a proven townhouse market and direct access to Downtown Seattle, I-5 and […]
VIEW
Testimonials
"We work with several land brokers across the western U.S. And Ron Branch is among the best.  Ron is very technically sophisticated, knowledgeable of the mechanics of the markets in which he operates, and is very focused on adding value to his clients.  Moreover, he is gentlemen who is just enjoyable to work with.  We would recommend Ron to anyone who needs a solid and honest advisor. "

"I have worked with Ron on land acquisition for the last 17 years and have appreciated his honest service at Branch Marketing Group. Ron has an excellent reputation as a land broker and provides us great insight into our regional land market. His ability to provide land opportunities to us has been invaluable. I recommend Ron to anyone who is in need of a land expert."