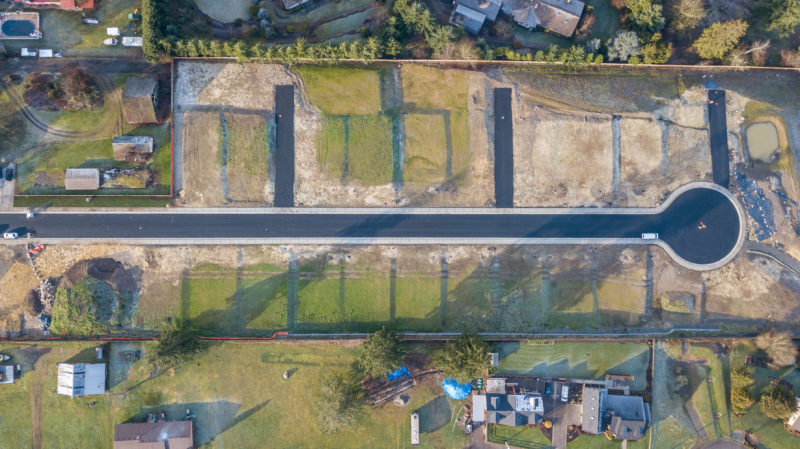 Nicklaus Plat-Edgewood, WA
Asking Price:
Asset Not Priced
Sold Price:
$3.8MM
Property Status:
SOLD
Lots:
34 Recorded
---
The offering includes the delivery of 34 recorded single family residential lots. Homesites average just under 7000SF. The majority of lots have minimum frontages of 60' and depths on average of over 110'.
Nicklaus is an approved preliminary plat in the City of Edgewood. While the plat is approved for 37 lots, lots 1 and 2 will be retained by the seller. Additionally, lot 37 has been eliminated through the final engineering process thus the final map will be 36 lots. The final approval is expected Spring 2019.
The larger 60' plus frontages allow for 50' wide product. Plus, lot depths average well over 110' providing the homebuilder maximum house plan flexibility.The Nicklaus Plat offers delivery of recorded lots just in time for the spring market, lack of competitive inventory and a jurisdiction that is quick and easy to navigate. With the lack of "ready to build" finished lot product in region, Nicklaus provides a production builder the ability to offer unique 50' wide homes in a proven market and opportunity to monetize the asset immediately.
Featured Properties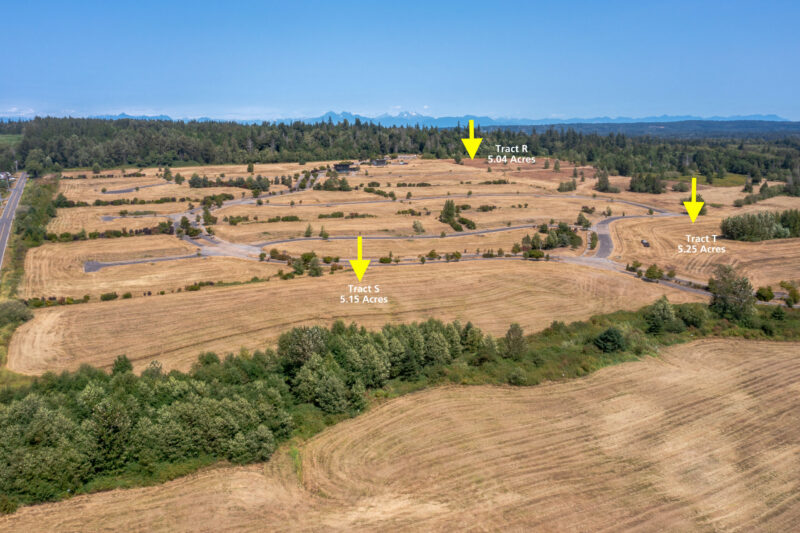 Horizon at Semiahmoo – Tracts R,S,T
Multi-Family Tracts at Horizon at Semiahmoo
This offering includes three multi-family Tracts totaling 15.44 acres, most likely an attached two story townhome product. This property is located within a Planned Unit Development called Horizon at Semiahmoo. This is a much needed residential upscale townhome product to the Semiahmoo marketplace. Commanding views of Birch Bay and the Cascade Mountains are inherent within this […]
VIEW
Testimonials
"We work with several land brokers across the western U.S. And Ron Branch is among the best.  Ron is very technically sophisticated, knowledgeable of the mechanics of the markets in which he operates, and is very focused on adding value to his clients.  Moreover, he is gentlemen who is just enjoyable to work with.  We would recommend Ron to anyone who needs a solid and honest advisor. "

"I have worked with Ron on land acquisition for the last 17 years and have appreciated his honest service at Branch Marketing Group. Ron has an excellent reputation as a land broker and provides us great insight into our regional land market. His ability to provide land opportunities to us has been invaluable. I recommend Ron to anyone who is in need of a land expert."