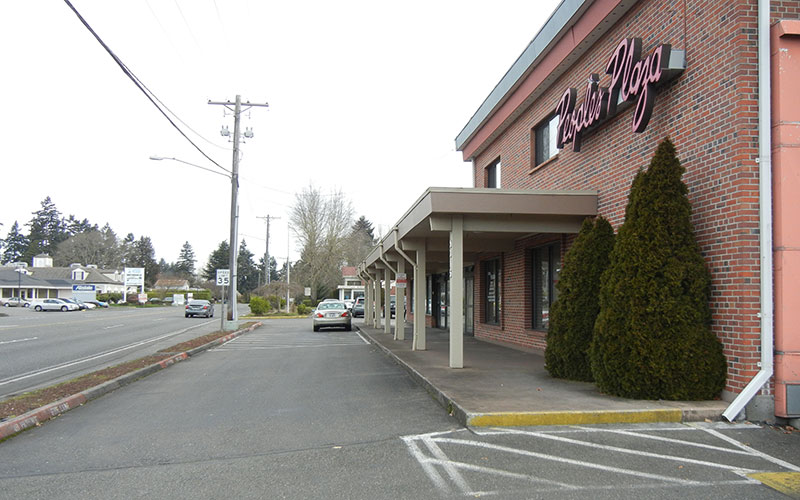 People's Plaza – Lakewood, WA
Property Type:
Medical/Retail/Office (Class C)
Building Size:
Gross Building Area 22,977sf
Lot Size:
47,886sf/1.10 acre
---
The Peoples Plaza Office Building is a well located multi-tenant property in Lakewood, WA. The building benefits from excellent frontage onto Gravelly Lake Drive SW providing strong signage opportunities for the building. It also has a good tenant mix from financial services to medical professionals, plus the ability to add more tenants immediately. The structure consists of two stories with a subgrade floor containing a total of 12 rentable units and 81 off street parking spaces. Peoples Plaza offers easy access to I-5 and the Lakewood Central Business District. Additionally, the building boasts plenty of parking for customers and employees.
This is a great opportunity to purchase an asset that has "value add" potential.
Featured Properties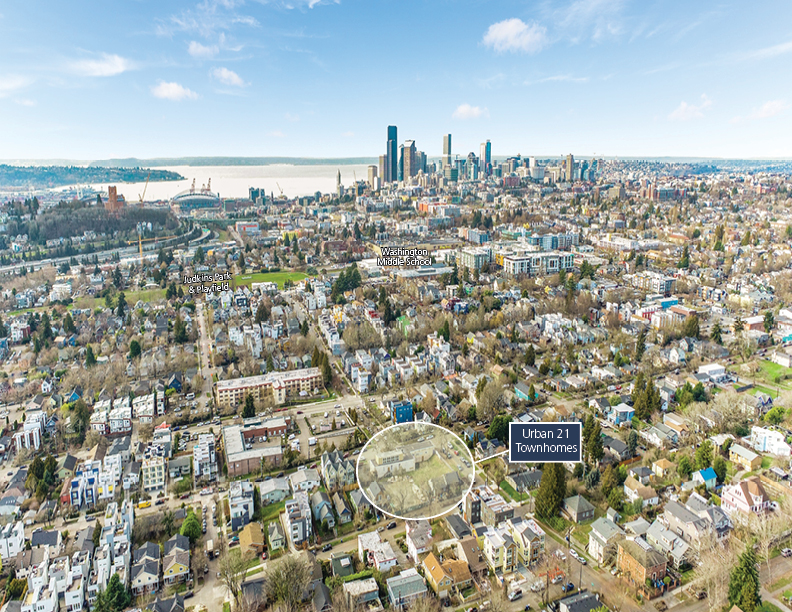 Urban 21 – Leschi Area of Seattle
20-unit Development Site
The Offering: The offering includes a 20 unit townhouse project with plans on three parcels equaling 25,451SF. The Opportunity: This offering provides much needed residential upscale townhome product to the Seattle/Leschi marketplace. This opportunity is greatly influenced by its' sought after location in a proven townhouse market and direct access to Downtown Seattle, I-5 and […]
VIEW
Testimonials
"We work with several land brokers across the western U.S. And Ron Branch is among the best.  Ron is very technically sophisticated, knowledgeable of the mechanics of the markets in which he operates, and is very focused on adding value to his clients.  Moreover, he is gentlemen who is just enjoyable to work with.  We would recommend Ron to anyone who needs a solid and honest advisor. "

"I have worked with Ron on land acquisition for the last 17 years and have appreciated his honest service at Branch Marketing Group. Ron has an excellent reputation as a land broker and provides us great insight into our regional land market. His ability to provide land opportunities to us has been invaluable. I recommend Ron to anyone who is in need of a land expert."