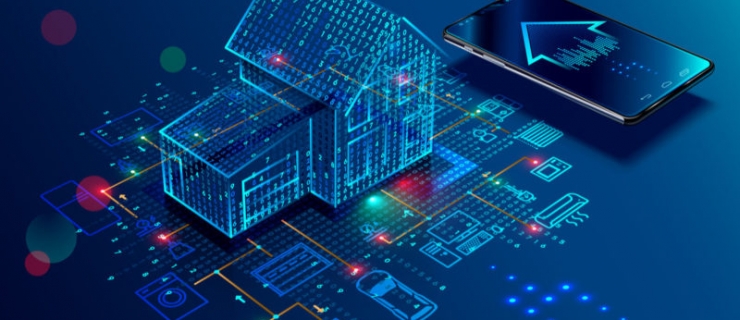 The Intersection of Demographics and Technology
September 11th, 2019
Market News
I have known humorous Adrian Foley for more than 20 years, and I can tell you that Adrian is always learning and is not afraid to take well-researched chances. His research tells him some things you better pay attention to:
Fewer kids means higher density. The traditional meat of the market (families) has thinned out, which is one reason that Brookfield recently purchased 162 malls with redevelopment potential. People today want to live close to work, shop and play.
A retirement reset. Adults aged 60 and older are surging in numbers and will likely live very differently than prior generations, which is why Brookfield is experimenting with all sorts of age-qualified and age-targeted new home owner and renter designs in urban and suburban locations,
More renters. Professionally managed rental homes have recently become a permanent part of the American landscape. Newly built rental homes (both in pods as well as distributed throughout the community) will be a significant part of future development. Having sold both stand-alone rental subdivisions and individual rental homes, Adrian isn't sure which one he likes better.
Tech company partners or…. Having already built homes in partnership with Apple and Amazon, Adrian shares that the jury is still out on what smart home technology consumers will pay for. He believes there is a very good chance that consumers will soon expect most new smart technology to come with the home, and most builders will need to offer smart home technology in order to compete.
Tech company competitors? Adrian also warns that we should all stay productively paranoid that home building and land development could change dramatically—and sooner than people think.
---
Provided by John Burns, CEO