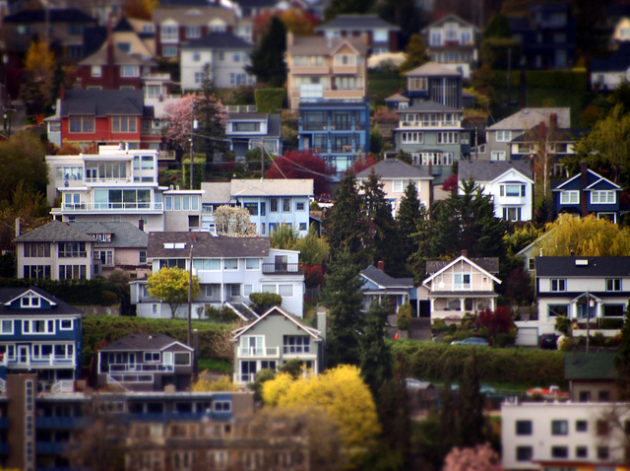 April 16th, 2019
Market News
The days are warming up, but will Seattle's housing market recapture its status as the nation's hottest? For at least one group, it's still not easy to get in on the housing game.
A new report from real estate technology company Zillow shows the city to be the second toughest market in the nation for first-time home buyers. Only San Francisco eclipses Seattle in a ranking that examined the 35 largest U.S. housing markets.
New buyers make up 46 percent of all buyers, and more than six in 10 of them are millennials, Zillow says.
In searching for markets with low prices, high inventory, more frequent price cuts and strong forecasted appreciation, Zillow's analysis found that new buyers would have the best luck on the other side of the country, in Tampa, Fla.
Ten best markets for first-time homebuyers:
Tampa, Fla.
Las Vegas
Phoenix
Atlanta
Orlando, Fla.
Miami
Detroit
Dallas
Nashville, Tenn.
Charlotte, N.C.
Ten most challenging markets for first-time homebuyers:
San Francisco
Seattle
Washington, D.C.
Los Angeles
Sacramento, Calif.
Minneapolis
Denver
San Diego
San Jose, Calif.
Boston
Zillow reported that the U.S. housing market has cooled recently and inventory is up 1 percent year-over-year, after being down 8.7 percent last year. It's the first time inventory has been up heading into home-shopping season in at least five years.
Zillow also said the median home value in the Seattle metro area is $491,500, and is expected to rise 3.1 percent in the next year. The company said there are about 5,800 homes for sale.
"The Seattle slowdown is visible in the relatively low forecasted appreciation — 3.1 percent over the next year, which is 10th lowest if you're looking at the biggest markets in the country," Skylar Olsen, Zillow's director of economic research, told GeekWire. "That means that today's first-time buyers can't expect the same rapid home value appreciation — and therefore, growth in their overall wealth — as someone who bought a year ago."
Olsen said that the good news for Seattle buyers is that inventory, however limited, is growing, which should continue to ease competition.
"Homes aren't selling above their list prices as often anymore," Olsen said. "The high prices are likely here to stay though, creating a high entry price point for prospective buyers."
After years of relying on a hot tech job market and seeing massive population growth, it may have started to feel like Seattle is running out of room for newcomers, or that perhaps Amazon, the city's top employer, had cooled on its own growth plans in the city. But Olsen said the numbers are consistent.
"Seattle jobs numbers haven't really begun to slow. We're still adding jobs at a year-over-year rate around 2.5 percent, a pace we've held consistently since mid-2017," she said. "So any impact tech jobs or jobs in general are having on Seattle housing markets is more about expectations. But expectations can be powerful. Seattle home values and rents both grew so fast for so long without income growth to match. Housing demand simply can't keep that up for long. It's harder still to justify outbidding your competition if you don't think Seattle will continue to add high income jobs at the same pace it did in say 2015 and 2016."
by writer and editor Kurt Schlosser-geekwire.com
VIEW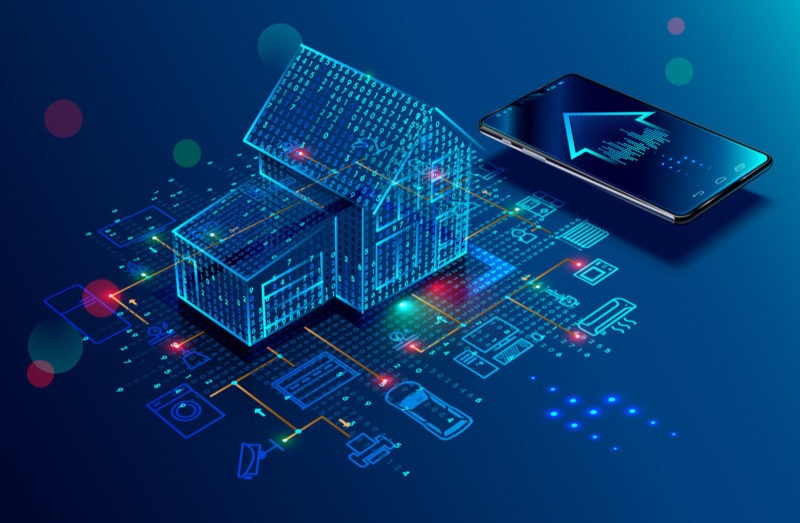 September 11th, 2019
Market News
I have known humorous Adrian Foley for more than 20 years, and I can tell you that Adrian is always learning and is not afraid to take well-researched chances. His research tells him some things you better pay attention to:
Fewer kids means higher density. The traditional meat of the market (families) has thinned out, which is one reason that Brookfield recently purchased 162 malls with redevelopment potential. People today want to live close to work, shop and play.
A retirement reset. Adults aged 60 and older are surging in numbers and will likely live very differently than prior generations, which is why Brookfield is experimenting with all sorts of age-qualified and age-targeted new home owner and renter designs in urban and suburban locations,
More renters. Professionally managed rental homes have recently become a permanent part of the American landscape. Newly built rental homes (both in pods as well as distributed throughout the community) will be a significant part of future development. Having sold both stand-alone rental subdivisions and individual rental homes, Adrian isn't sure which one he likes better.
Tech company partners or…. Having already built homes in partnership with Apple and Amazon, Adrian shares that the jury is still out on what smart home technology consumers will pay for. He believes there is a very good chance that consumers will soon expect most new smart technology to come with the home, and most builders will need to offer smart home technology in order to compete.
Tech company competitors? Adrian also warns that we should all stay productively paranoid that home building and land development could change dramatically—and sooner than people think.
---
Provided by John Burns, CEO
VIEW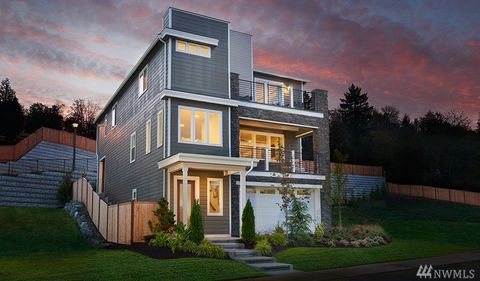 April 16th, 2019
Market News
written by Marc Stiles of Puget Sound Business Journal
Compared to a year ago, there were nearly twice as many single-family houses for sale last month in King County, where the number of closed sales declined.
It's why last month's median sales price of $667,725 was 3.2 percent lower than March 2018, according to the Northwest Multiple Listing Service report released Friday.
But in the three suburban metro counties, prices climbed.
Kitsap and Snohomish counties led the way with increases of just over 5.2 percent, to $359,200 and $500,000, respectively. Prices in Pierce County increased 3.75 percent to nearly $363,100.
In core Seattle markets competitively priced new listings received multiple offers with no contingencies, John Deely, principal managing broker at Coldwell Banker Bain in Seattle, said in a news release.
Seattle single-family prices dropped 8.2 percent, with pricey Queen Anne/Magnolia and Leshi/Mount Baker/Seward Park seeing the steepest declines. On the Eastside, though, the median sales price increased 2.6 percent.
Outlying King County communities saw the steepest year-over-year price hikes. In Enumclaw prices went up nearly 18.8 percent, while Renton's Benson Hill area and west Auburn saw prices climb nearly 15 and 13 percent increases, respectively.
James Young, director of the Washington Center for Real Estate Research at the University of Washington, said areas outside of King County and along the Interstate 5 corridor performed better because people are seeking value outside the main urban center. He expects the spring price growth will be "solid" as long as demand remains.
He added that the market is "highly interest rate sensitive," and this is shown in price trends. Rates are 0.7 percentage points lower than the peak in November. Young said house prices could rise by 8.4 percent and people could keep the same mortgage repayments.
Windermere Real Estate President OB Jacobi said with February's snowstorms over and interest rates back down, buyers are coming back into the market.
"The result was a spike in pending sales between February and March (up more than 49 percent), and a pop in price growth in several counties, suggesting we are entering an active spring market," Jacobi said.
VIEW